HOLIDAY LUMINARY is Coming on Sunday, December 21
Help Needed to Assemble and Distribute Luminary Bags!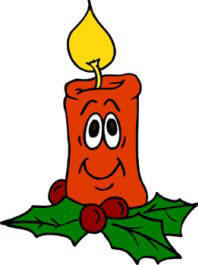 It's time again for that wonderful Long Branch tradition -- the holiday luminary.
Bags will be assembled at on Saturday, December 20th at the end of
Mignonette Court. The luminary will then be lit at dusk on Sunday, December 21st.
As the saying goes -- many hands make light the work!! So join us on Saturday,
the 20th. It's a great chance to do something for the community and at the same
time enjoy visiting with your neighbors and having some hot chocolate or coffee.
If you can bring some goodies to share, please do so. Hard workers need treats!!